Your Trusted Bathroom Renovation Partner
Ensuring Excellence from Start to Finish:
Elevate your bathroom into an oasis of luxury with the expertise of our highly skilled and dedicated installation team.
Get Started Today!
Schedule your free consultation with our team of advisors today!
Your Dream Bathroom Starts with Us
Partner with Our Bathroom Specialists
With a team of installation experts and a premium line of bathroom products, our white glove service makes upgrading your space a smooth, enjoyable process. We offer a tailored approach that starts with an in-home consultation to accurately measure and assess your bathroom space.
From there, we handle the installation of luxurious shower doors, bases, and back walls, ensuring a seamless and stunning transformation.
Fast-Track to Relaxation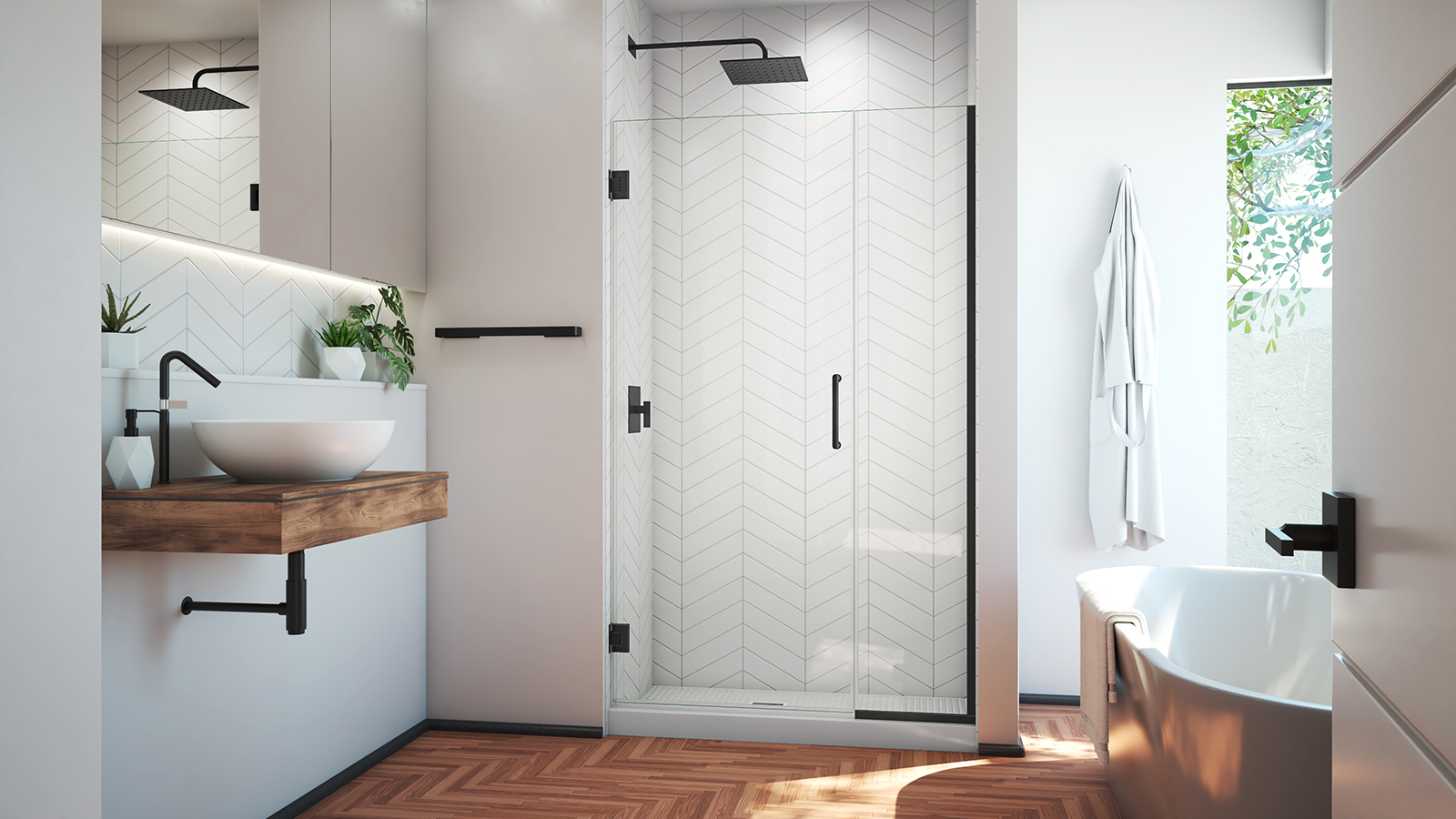 Expedited Installations to Elevate Your Everyday
Experience the ease of a hassle-free bathroom renovation with our 48-hour installation guarantee. During a comprehensive in-home consultation, our qualified team attends to every detail in order to design a space perfectly customized to your unique style and preferences. Relax knowing we handle every part of the process, so you can enjoy the luxurious comfort you've been dreaming of as we transform your space.
Experience Ultimate Convenience with Our One-Stop-Shop Solution
Professional Installations You Can Rely On
To simplify your bathroom renovation project, we curate only the finest quality products and offer professional installation services. This eliminates the hassle of coordinating with various vendors and schedules. Our process seamlessly unifies product selection, design, and installation so you can enjoy a streamlined experience that saves you time and effort.
At ABG Home Services, We Make It Easy to Renovate Your Bathroom
Here's a step-by-step guide to our process.
Step 1: Schedule a Consultation
Request an appointment with our Home Services consultant.
Step 2: In-Home Appointment
Our shower expert will visit your home to evaluate your space, take precise measurements, and help you select the perfect products for your new bathroom.
Step 3: Transform Your Dream Bath
Our professional installation team will expertly transform your space and make your dream bathroom a reality in just 48 hours.